What You Should Expect from a Home Inspection
If you're buying a new home, then sooner or later you'll need to have a home inspection done. While not usually required, obtaining a home inspection is common practice in real estate and is almost entirely done for the benefit of the purchaser, even if they're paying for it out of their own pocket.
A home inspector is a qualified person who will take a detailed look at your home and alert you to any safety hazards, hidden damage, and the expected life span of various mechanical appliances throughout the home. A house inspection may give you some negotiating power to reduce the price or request repairs of any identified issues before continuing with the sale.
What to expect during a home inspection
A house inspection is a routine process during which a home inspector takes a look at the house. Once you are under contract on a home, you're ready to hire a home inspector. Based on what the home inspector finds, you can decide to back out of the contract without a penalty, or you can proceed with negotiations.
Meeting your home inspector at the property.
It's always a good idea to meet your home inspector at the subject property. This way you can get to know them and ask them any questions. After the inspection, the home inspector can talk you through any issues that he/she uncovered while going through the house.
Your home inspector should inspect every nook and cranny.
A good home inspector will check out every part of your house. They'll go in the attic. They'll go into the basement. They'll check every door and window, and even the roof. The home inspector will also run your water to check for potential plumbing issues. A home inspection will typically last two to three hours or more — depending on the size of the home.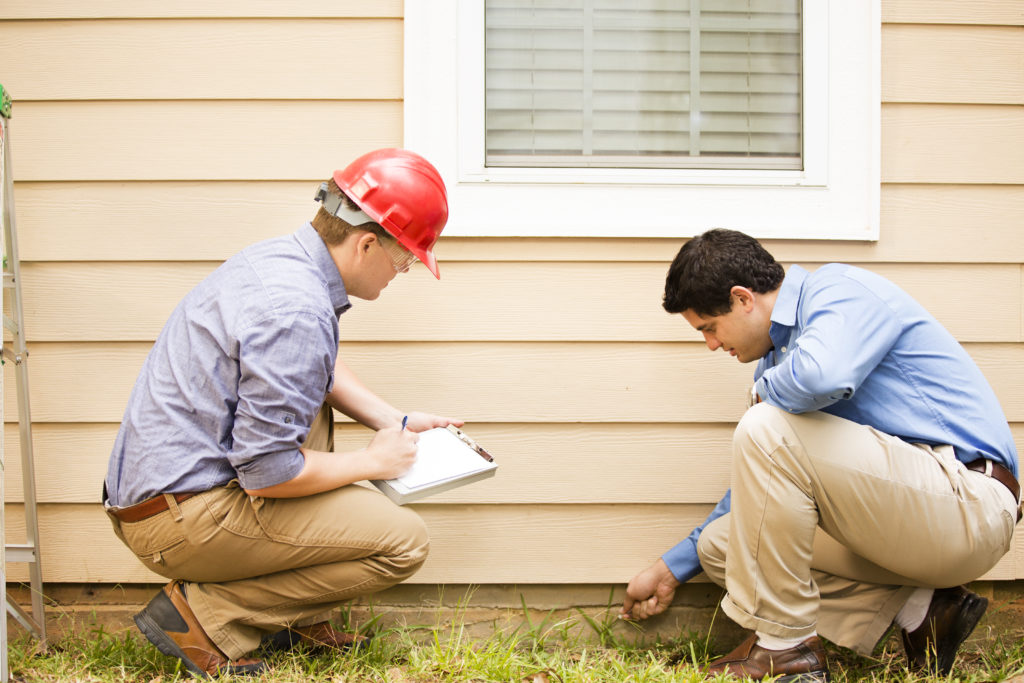 Choosing The Best Home Inspector Near You
Does the home inspector have proper insurance?
Choosing one that is insured should be at the top of your list of questions. Although some areas do not require inspectors to be insured, it's in your best interest to work with one that is. Performing a home inspection does carry some level of risk for the inspector and having insurance protects you, the client, should the inspector become injured.
Are they a member of and certified by a professional association?
Being affiliated with an association requires the inspector to follow a strict code of ethics. These associations usually require some course study and passing exams before becoming a member and receiving any certifications.
Does the inspector have a professional website?
While having a good website does not guarantee the inspector is a good one, it does offer potential clients an opportunity to learn some important information about them. Having a website with information about the inspectors license, qualifications, insurance, and what is included in an inspection should be made available. Some inspectors offer additional conveniences like online scheduling, payments, and report access.
Do they have positive online reviews?
Referrals are important when researching home inspectors, but you should also check to see if they have any online reviews. A quick online search should reveal them if any are available. You can often learn a little about their personality, inspection style, and level of professionalism from them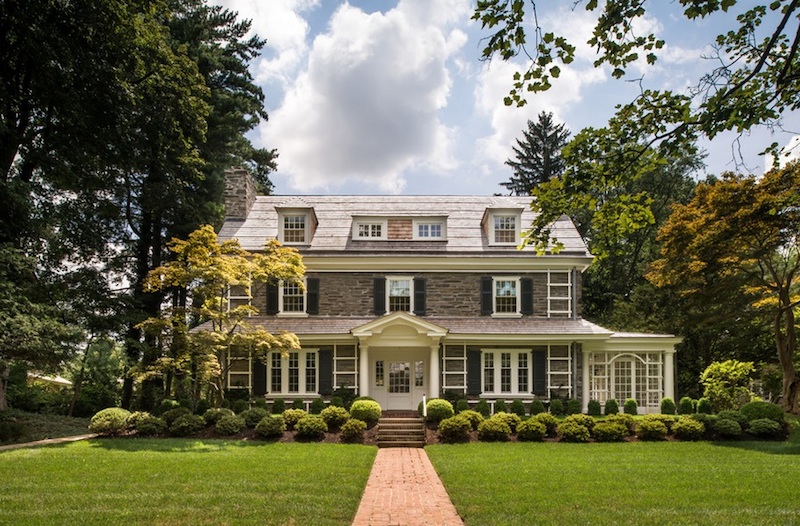 Find Your Answers to Home Inspection Cost and Home Inspection Service Questions
What is a home inspection?
A home inspection is an objective visual examination of the physical structure and systems of a house, from the roof to the foundation.
What does a home inspection include?
The standard home inspector's report will cover the condition of the home's heating system; central air conditioning system (temperature permitting); interior plumbing and electrical systems; the roof, attic and visible insulation; walls, ceilings, floors, windows and doors; the foundation, basement and structural components.
Why do I need a home inspection?
Buying a home could be the largest single investment you will ever make. To minimize unpleasant surprises and unexpected difficulties, you'll want to learn as much as you can about the newly constructed or existing house before you buy it. A home inspection may identify the need for major repairs or builder oversights, as well as the need for maintenance to keep it in good shape. After the inspection, you will know more about the house, which will allow you to make decisions with confidence.
What will it cost?
The inspection fee for a typical one-family house varies geographically, as does the cost of housing. Similarly, within a given area, the inspection fee may vary depending on a number of factors such as the size of the house, its age and possible optional services such as septic, well or radon testing.
Why can't I do it myself?
Even the most experienced homeowner lacks the knowledge and expertise of a professional home inspector. An inspector is familiar with the elements of home construction, proper installation, maintenance and home safety. He or she knows how the home's systems and components are intended to function together, as well as why they fail.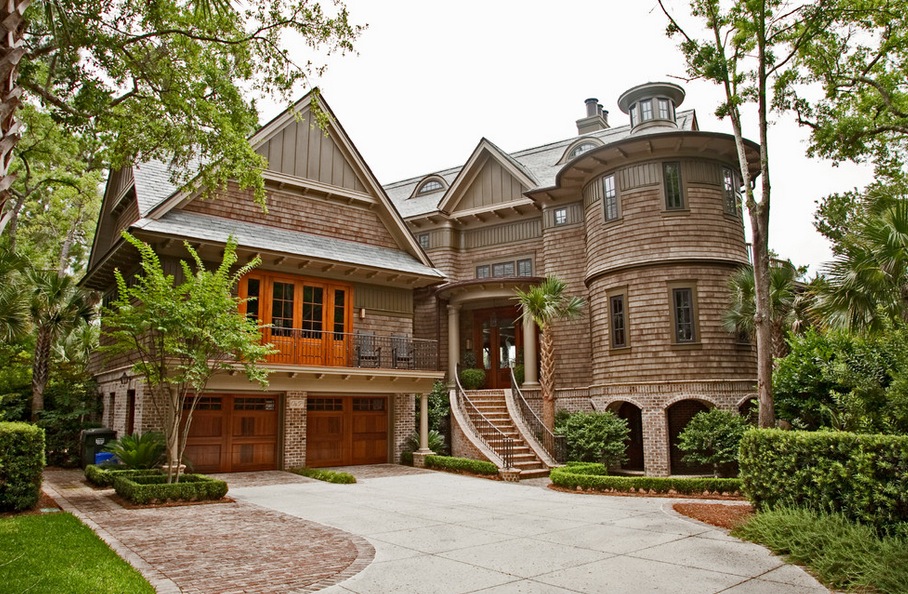 Things Every Buyer Should Know About Home Inspections
Congratulations, your offer was accepted and you're going to be a homeowner! After you've made all your phone calls to share the big news and sipped on a glass or two of celebratory campaign, it's time to move on to the next step in the home buying process: the home inspection.
Inspections are Optional
To those unfamiliar with real estate, it can seem like inspections are just what's expected. Watching enough reality TV can give you the impression that everyone completes all of their inspections because they are waiting for a huge problem to arise (right in time for commercial break, of course). In the real world, it's up to the buyer to decide which inspections they would like completed – if any at all.
Buyers Are Responsible for Inspections
Most first-time homebuyers don't realize that they are responsible for the inspections. This means that, in order to get to the settlement table, they agree to hire the home inspector, have the inspections completed within a reasonable amount of time, and shoulder the cost.
The Inspector Must Be Certified
A home inspector and a contractor are not the same thing. While a contractor may have know how to fix existing home maintenance problems, home inspectors are specifically trained on how to identify problems, even if they are slight enough to be easily missed by others.
What Do Home Inspections Cover?
As a rule of thumb, think of a home inspection like a well visit to the doctor. Your doctor takes looks at several of your body's individual components – reflexes, blood pressure, and medical history – to make an overall all determination of your health. Home inspectors work in much the same way.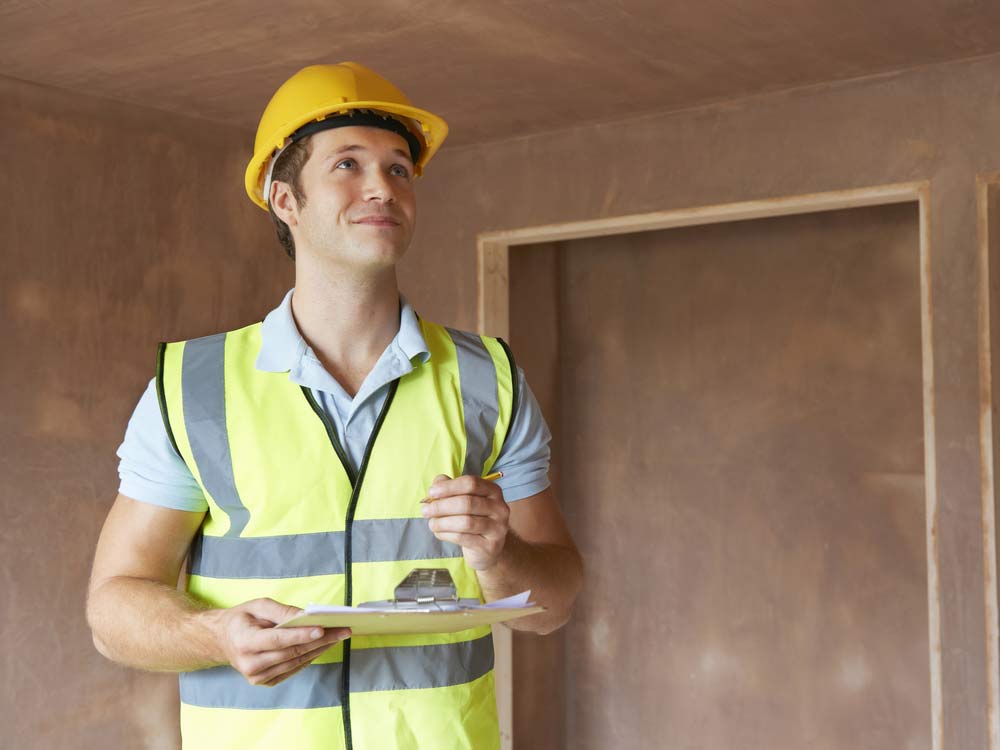 Things Home Inspectors Secretly Want to Tell You
Choose Home Inspectors Wisely
Don't rely on real real estate agents to recommend home inspectors, a home improvement coach based. Instead, find a certified, independent inspector.
Make Sure the Inspection is Thorough
It should take home inspectors between two and four hours to check a house. "Any inspection that takes less than that is a warning,". A small home with no basement might take less time.
Ask the Right Questions
Inspectors can't tell you not to buy a home—they're not supposed to give real estate advice. But they should outline major issues such as foundation damage
Prepare Your Space Properly
Sellers: prepare your house for home inspectors the same way you would for a showing. We also suggests taking care of smaller repairs, like loose doorknobs, before the inspector arrives.
Read the Full Report (Not Just the Summary)
Home inspectors use the summary to outline high-priority issues, but your concerns might extend beyond that.